Extensive customization services & Spring Roll Wrapper Machine

We are the leading machine brand in Taiwan.
Our machines that were made in 1982 are still in use today, which is the pride of our company.
(Our company is a machine manufacturing plant, not a merchandiser)
NEWS

Founded in 1970 to help promote foreign trade, the Taiwan External Trade Development Council (TAITRA) is the f...
COMPANY


Attention Before Buying
1. Please do not base any purchase and orders on beautifully trimmed videos or user manuals, advertising or the introduction from salesmen. Please make sure you have personally tested the machine at the factory for more than 1 hour in order to test the stability of the machines and product yield.
2. There are many different kinds of food machinery, each with its own characteristic and specialty. Whatever kind of machine you are looking for, in order to have a satisfying purchase, be sure to look for professional factories of that machine with a long history and abundant experience, just like the difference between a professional and amateur baseball player. In addition, it is impossible for a factory to specialize in more than two kinds of machine, just as it is unheard of for an athlete to be a professional in two sports. Therefore, be cautious when choosing the manufacturing plant in order to avoid a displeasing purchase. We are the most professional factory in the world that specializes in spring roll wrappers, and deserve your one-hundred-percent trust.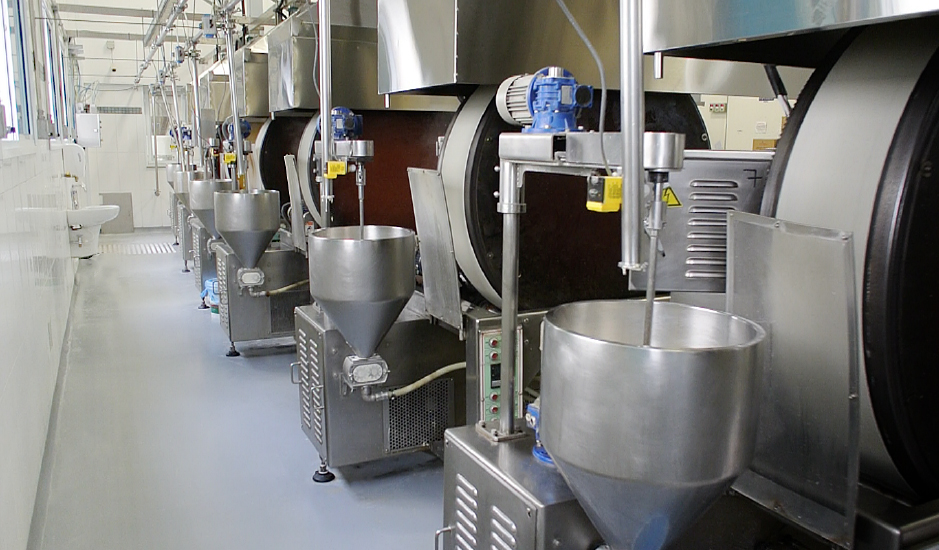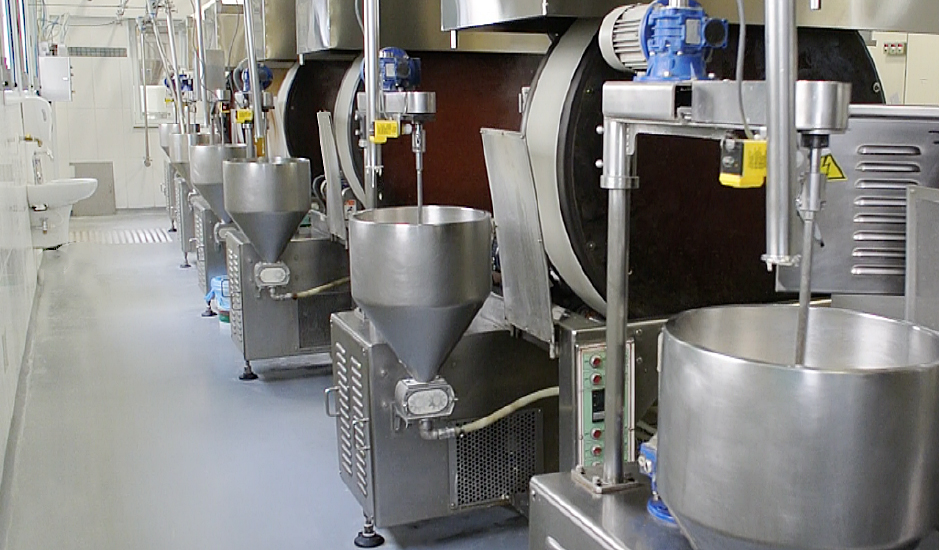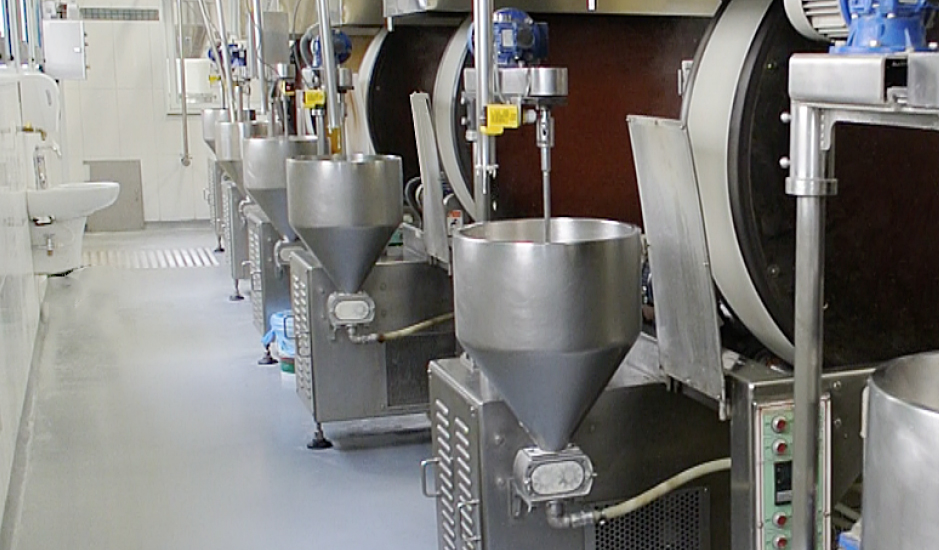 INTERNATIONAL PATENTS